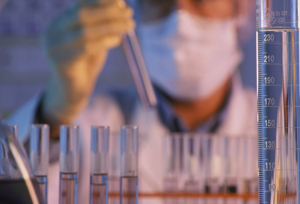 The UHPLC technology requires far better quality solvents than what is currently available on the market. Biosolve ULC/MS solvents, buffers and acids line combine the highest demands for:
UV low gradient drift
Minimal peak impurities
Lowest ionic background in MS detection
Less than 100 ppb of Alkali metal
ULC/MS solvents, are micro filtered at 0,1 µm, have a residue after evaporation of max. 1 ppm and are packed under inert gas for better shelf-life. Besides the standard 2,5 l packaging, Biosolve is now offering for nano LC/MS:
500 ml bottles of acetonitrile, methanol, and isopropanol
1 l bottle of water
100 ml TFA
Information about the reagencies are available. Just ask for it.