We present you a novelty in our product line of the CHS UVSens photometer for measuring BOD, COD, TOC and DOC.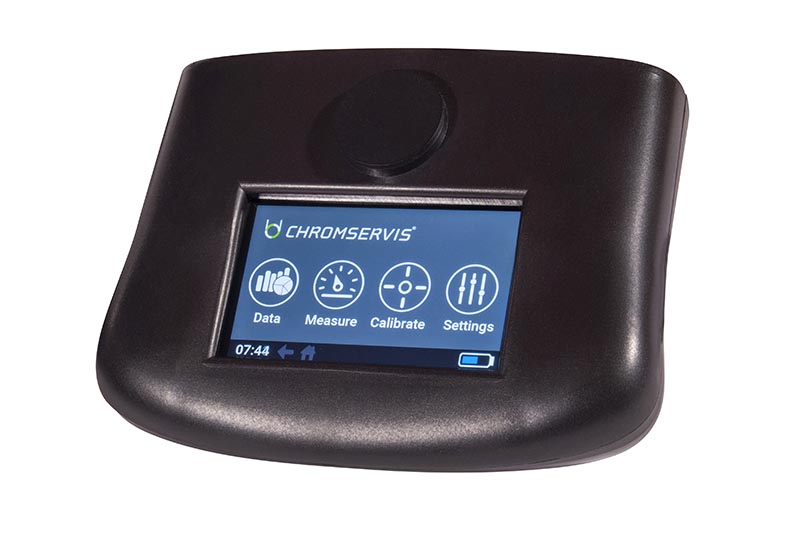 The device measures absorbance / transmittance, uses no chemicals and has 2 measurement variants:
using a cuvette
with an external probe. 
It is equipped with Czech for easier orientation in the menu. You can find more information in our products.