The sampling bags are intended for the collection of gaseous samples and their short-term storage.
Individual types of bags are suitable for collection and storage of various substances.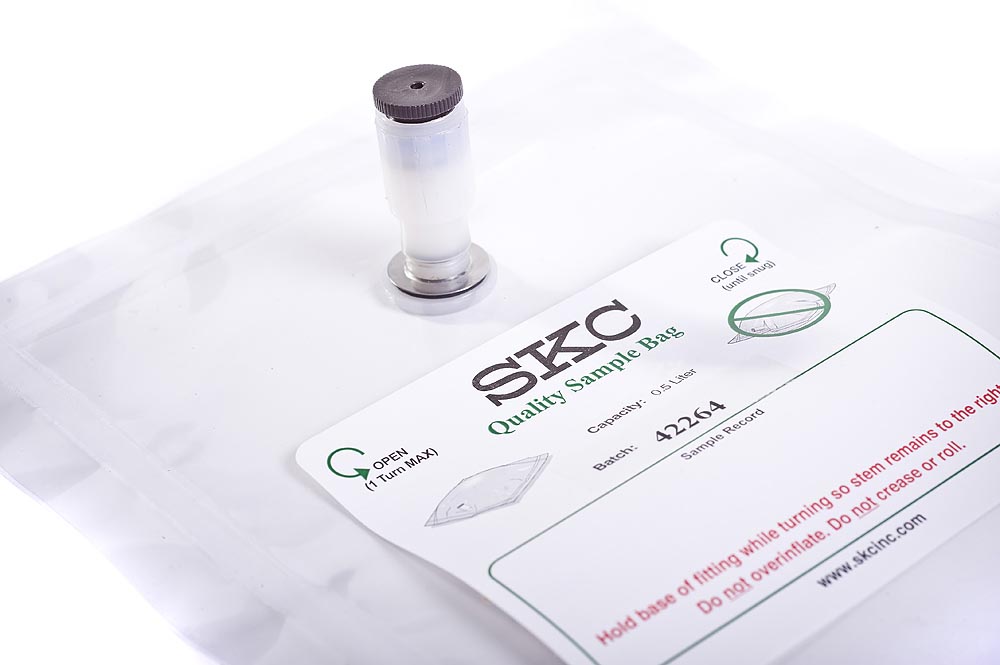 Below you will find a report on the storage times and suitability of various substances in bags - these are mainly volatile organic compounds, sulfur compounds and some common gases.
The Stability Report can be downloaded here.