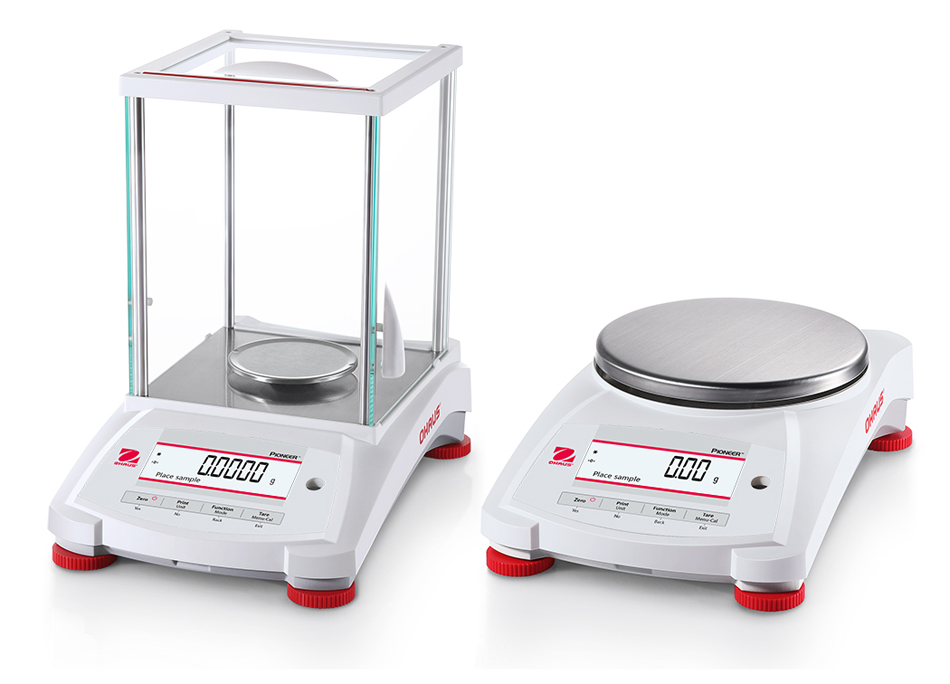 The new Pioneer PX series has expanded its base with scales weighing 620 g and 6,200 g.
Models with internal calibration PX623 and PX6202 and external calibration PX623/E and PX6202/E will be available. Models with EC type-approval (EC-Type Approval) will not be available for this capacity.
Coming soon on our website.