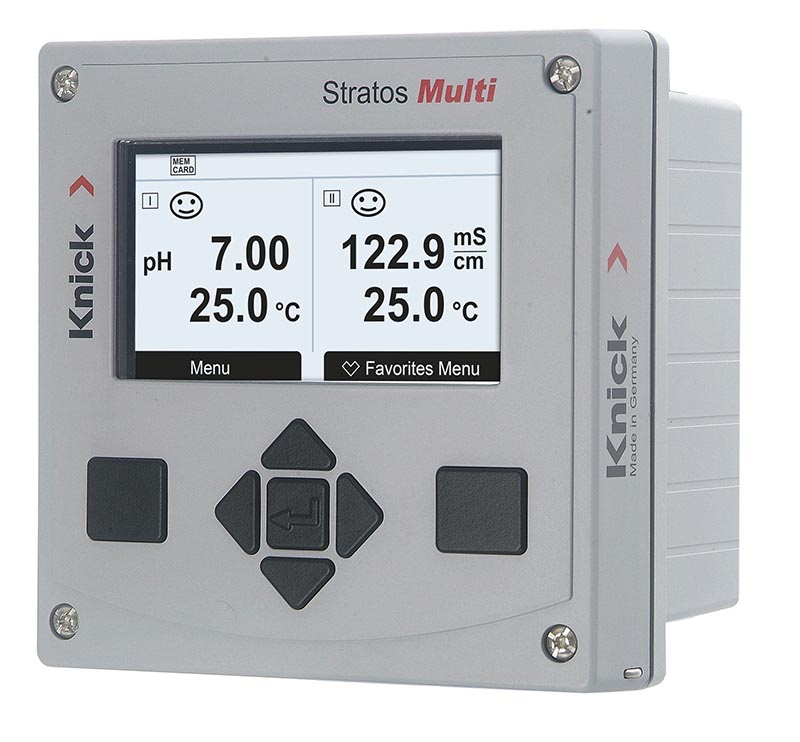 Stratos Multi with EtherNet/IP
The new Stratos Multi E471N is the next generation of our proven 4-wire transmitters with a future-proof Industrial Ethernet protocol.
A wide range of measurement and diagnostics data will be transmitted digitally in real time and it can be used for all parameter. 
You will soon find it in our e-shop.